Airborne Surface Disinfection in laboratories​
Research laboratories
Whether in research laboratories, test laboratories or clean rooms, disinfection is crucial to guarantee optimal performance and the accuracy of your results. Find out about Devea's expertise in ASD in research laboratories.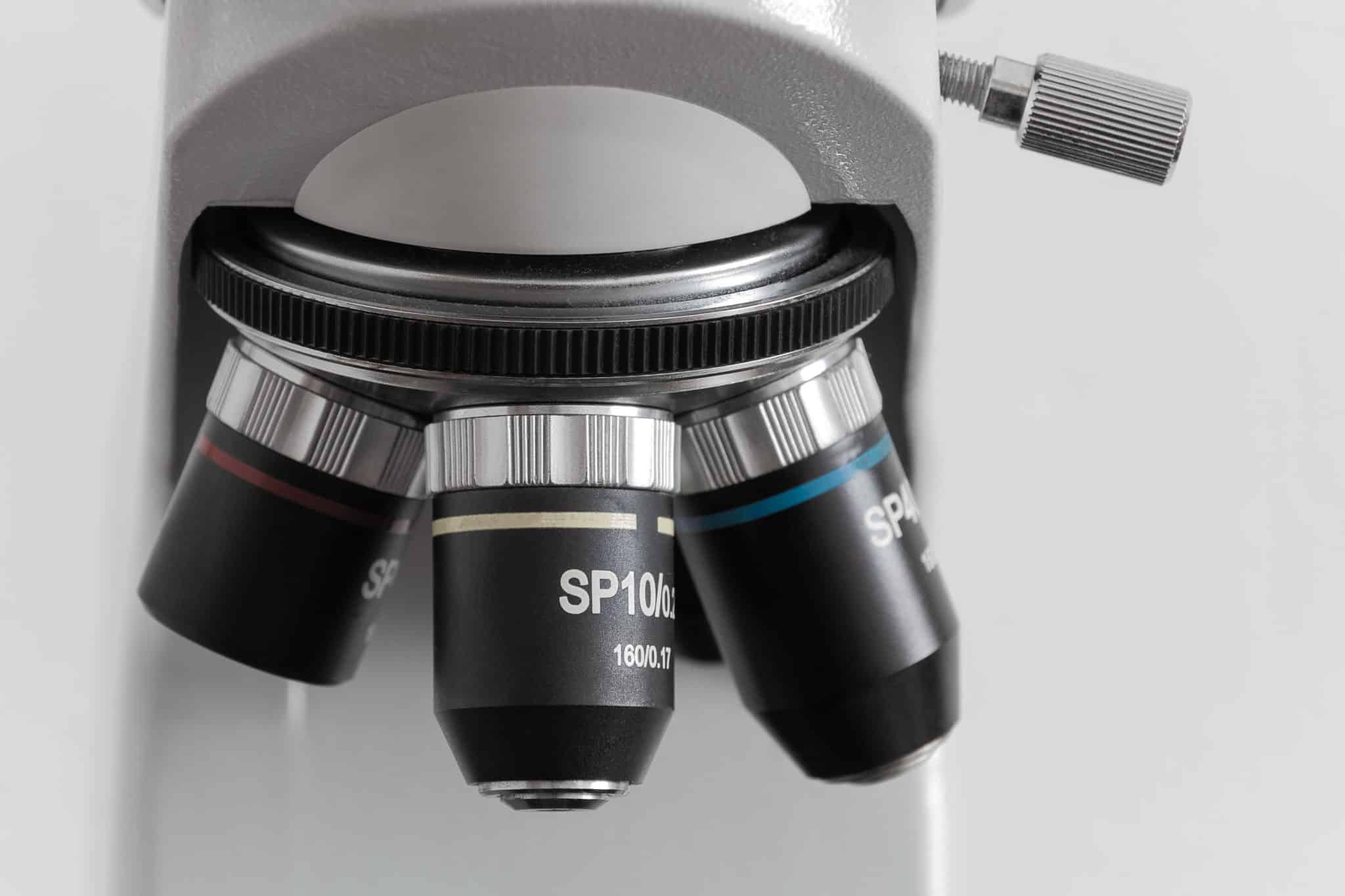 How can DEVEA technology meet the needs of research laboratories?
You handle chemicals or biological materials on a daily basis. Microorganisms can therefore contaminate surfaces, equipment, floors and also operators.
Disinfection is thus a crucial process in research laboratories. Airborne Surface Disinfection (ASD) is a terminal disinfection procedure. With our Phileas system coupled with O2Safe, we guarantee consistent results, replicability and the highest performance possible. The purpose of ASD in research laboratories is to protect your work environment and all of your employees.
For microbiological safety cabinets (MSC), routine and/or maintenance protocols are mandatory. Following consultation with industry experts and users, DEVEA provides 3 solutions to address the challenges of volume and disinfection efficiency.
Life animal science
In a research animal facility, and even more in a germ-free or gnotobiology facility, you cannot take the risk of contamination. Devea has an historical expertise in animal facilities, a trusted partner to researchers who are experts in bioburden control.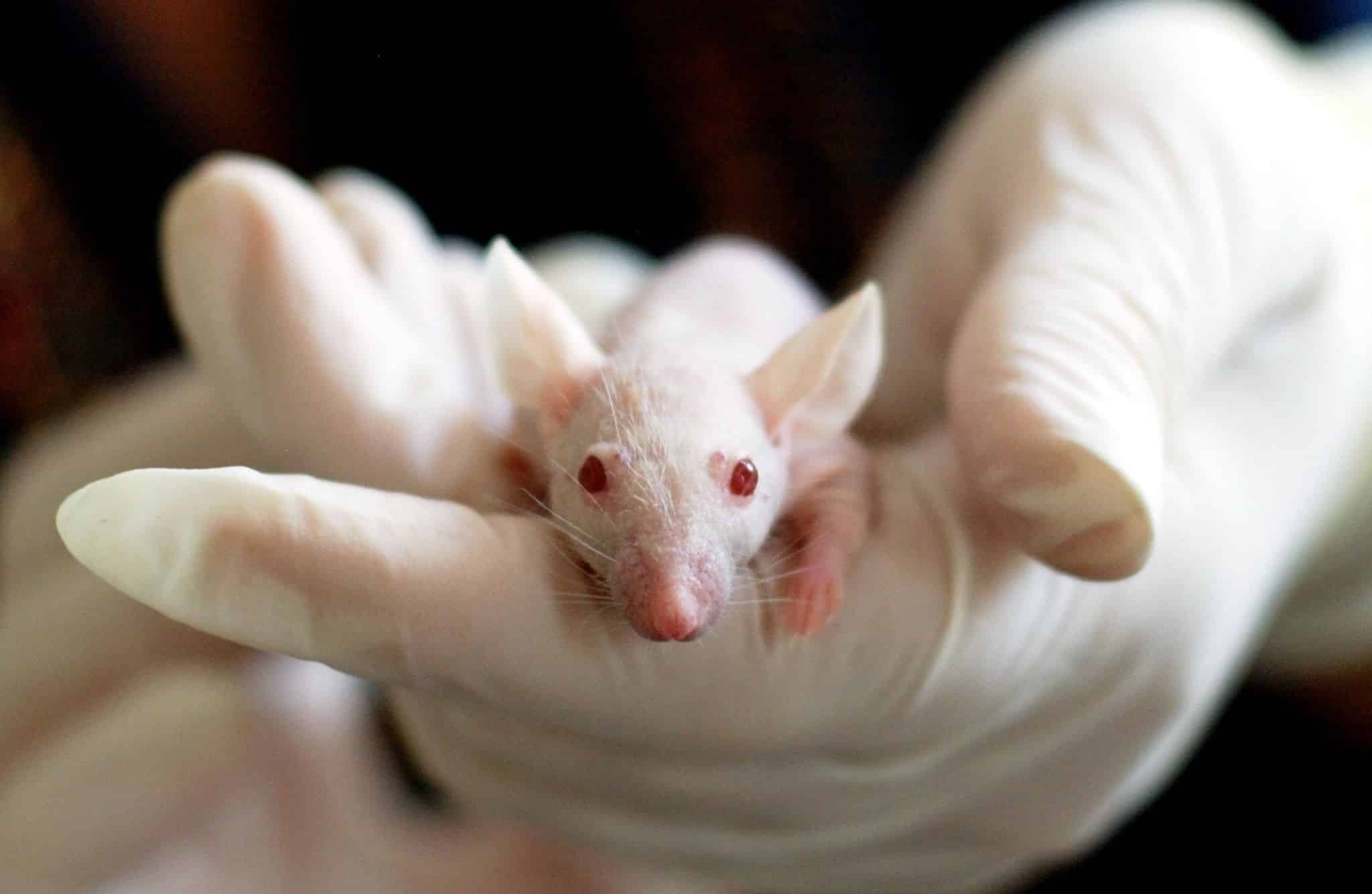 ASD in research laboratories: a look into Devea's solutions
Phileas uses the unique and innovative Microdrop technology.
The combination of Phileas machines and either O2Safe or Phileasafe® disinfectants guarantees the effectiveness of the disinfection. This O2Safe-Phileas® combo has been granted the Marketing Authorisation (AMM ANSES N. FR-2019-0071).
All tests required by the EN 17-272 standard have been performed by independent laboratories.
We offer a unique range of small volume solutions with Phileas® Genius (0.5 m3-5m3) and Phileas® 25 (1m3-40m3) to address your challenges.
Our ASD methodology for research laboratories
Identification of needs
We are careful to establish a diagnosis of the situation to identify the specific needs of our clients.
Machine selection
Following the diagnosis, we select the most suitable ASD machine.
Testing with chemical or biological indicators
Tests are carried out upstream before launching the complete hygiene process.
Replicability of tests
Tests are reproduced fo best results.
Deployement
The complete ASD process can now be started.
Our goal is to provide research laboratories with an ultimate solution.
What are the outcomes od ASD in research laboratories?
One of the key advantages of our Phileas® system is that no human intervention is required. Disinfection can therefore be scheduled, remotely triggered and carried out at night in order to reduce the downtime of your research laboratory. Depending on your area of activity, disinfection frequency may vary. The destruction of micro-organisms is measured by log levels as established by European and National authorities. Each log level equals a reduction to the power of ten. In a number of practical cases and applications, the Phileas / O2Safe formula has shown results > log₁₀ 6, i. e. a 99.9999% efficiency
Phileas®/O2SAFE guarantees optimal results with our 100% biodegradable O2Safe Biocide.