Airborne Surface Disinfection (ASD): Applications and Case Studies
These are some of the challenges we have addressed in Airborne Surface Disinfection (ASD). All our tests comply with the EN 17-272 standard.
DEVEA understands the challenges related to the disinfection of your premises. Our high standards ensure a high-level disinfection performance. We have a simple objective: to provide you with the most effective disinfection system achievable. Our machine/biocide combination has proven to be successful in helping our customers meet their requirements.
Whether it's a transfer airlock or the most demanding high-volume industry, our wide range of machines are engineered to deliver the best results. Our biocides have been granted the marketing authorization N°FR 2019-0071.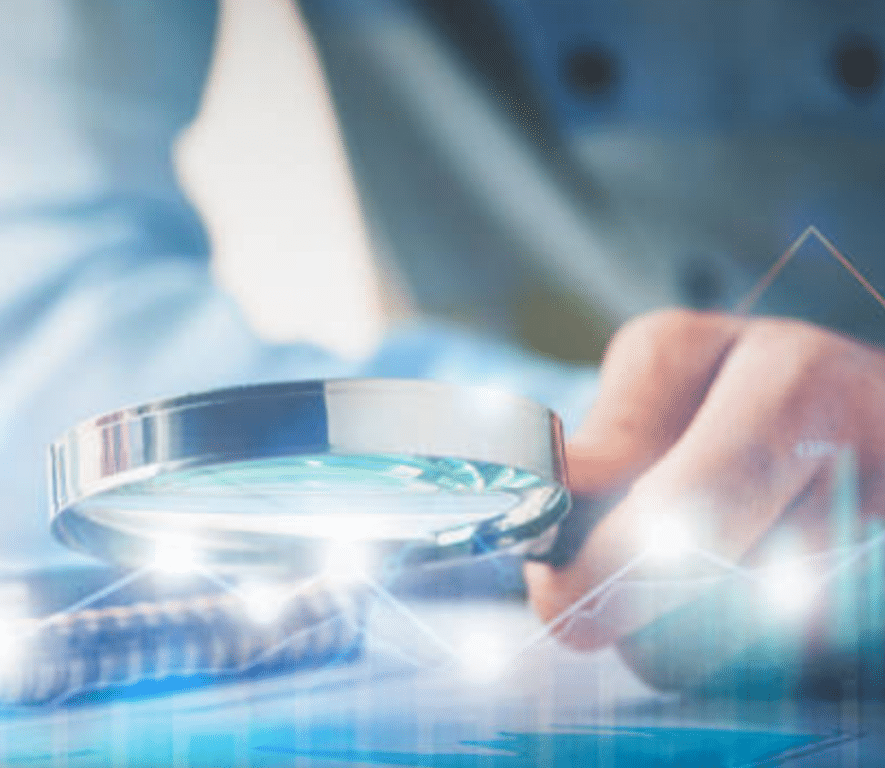 How to reach 6-log decontamination in a L3 laboratory with the Phileas® technology?
We know from experience that Airborne Surface Disinfection (ASD) meets both the daily needs of BSC disinfection and the weekly requirements of filter disinfection and emergency disinfection. In this case study, we illustrate the decontamination of a L3 laboratory and its two airlocks with the O2Safe biocide (7.4%) based on biological indicators as well as the effectiveness of the sterilization process.
You can read about the material and equipment we used, the location of the BIs that were placed before the diffusion in the laboratory, the actual decontamination, the decontamination cycle as well as the results achieved on the 13 Biological Indicators in this case study.
How to reduce contact time with Phileas technology in an airlock transfer?
Our objective here is to assess the airlock equipment decontamination by O2SAFE (7.4%) on the basis of Biological Indicators. We also wanted to demonstrate the possibility of reducing the contact time by modulating O2SAFE concentration. The airlocks should be decontaminated in the following situations:
On a daily basis,

whenever equipment and/or materials are brought in

;
When there is a drastic change in the type of microorganisms;
After a major microorganism spill;
Finally,

in case of emergency

, to ensure a quick supply of the necessary equipment for an intervention.
To go further, find the technical details of our use case of Disinfection of Surfaces by Air (DSVA) in a veterinary laboratory, transfer lock of 10 m3 to the production area. Click on the button below to start the download.
Interested in case studies?
"*" indicates required fields